MORE THAN JUST A
FASHION BRAND
Committed to creating a better world for all, Etiko is the brand that helps you shop your values and wear what you believe in.
In an era of fast-fashion, exploitation and environmental degradation, it has never been more important to stand out from the crowd.
Rise up from the rest and be part of the Etiko fashion revolution that prioritises people and the planet above all else.
Etiko means ethical, and it's time for all to 'walk the talk'.
ACCREDITATIONS
THAT MATTER

We pay our farmers and workers a fair, living wage for their work. Unlike many fashion brands, we don't use sweatshops, or child or slave labor.

We meet the highest verified standards of social and environmental performance, transparency and accountability in Australia.

We are a certified Australian Social Enterprise. Social Enterprises are businesses that exist to create a fairer and more sustainable world for everyone.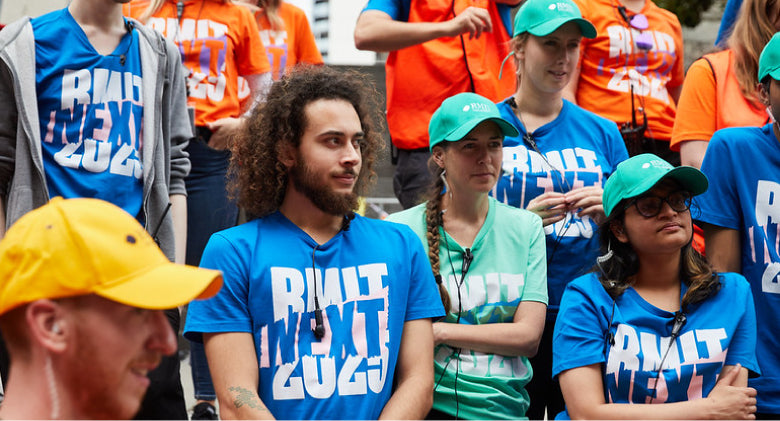 WHOLESALE AND CUSTOM MERCH PRINTING
Whether you're a retailer wanting to stock Etiko products in your store, or a business wanting your logo printed on the most sustainable and ethical apparel on the market, Etiko Merch and Wholesale has you covered.
WHOLESALE
CUSTOM MERCH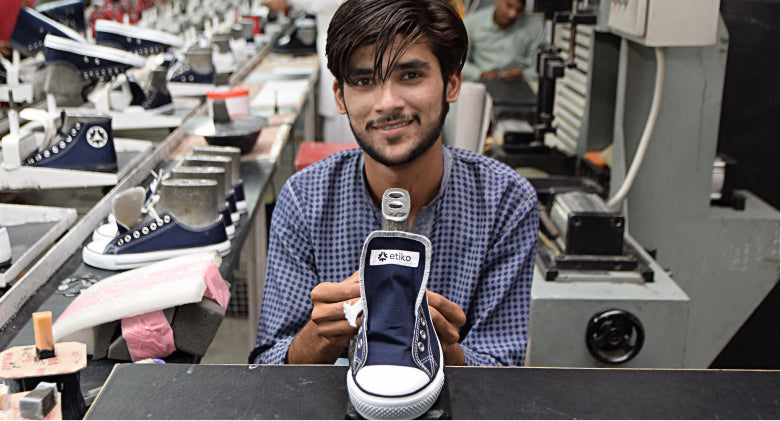 SUPPLY CHAIN TRANSPARENCY AND IMPACT
Etiko is fiercely committed to being genuinely ethical, ensuring that everybody in our supply chain from the cotton farmers to the garment makers is paid a living wage, as well as full medical, and is guaranteed a safe and clean working environment.
Read More